Shooting
Grouse Shooting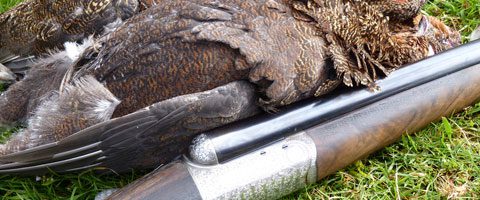 The Drumochter hills are home to Ralia estate's driven grouse shoot which is famed for it's spectacular contours and challenging high grouse targets.
Ralia estate can also offer grouse over pointer days, the traditional and specialist way to shoot grouse using the estate's very own highly trained and responsive pointers.
Grouse days are available from August 12th through to early September.
Partridge / Pheasant
Ralia is a well established and compact driven partridge shoot encompassing heather moorland and steep woodland banks.
Days are available from the 1st September through to 31st January.
Pheasant shooting starts on 1st November at Ralia with a limited number of pheasant drives, days are sold on a mixed basis of partridge and pheasant.
Stalking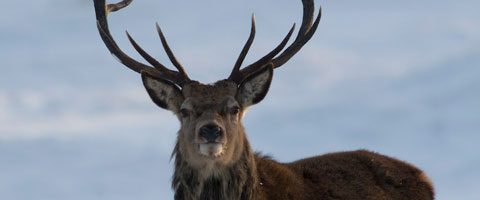 Deer stalking in Scotland has centuries of history and tradition behind it and is an excellent way to experience the rugged terrain and unique wildlife of the Highlands. Ralia can offer red deer stalking for both stags and hinds on the dramatic North Drumochter hills or the low lying Ralia hill.
Stalking for stags takes place in the first 3 weeks of October during the rut where the estate's team of experienced and professional keepers will endeavour to ensure each guest has a memorable and exhilarating experience.
Rough Shooting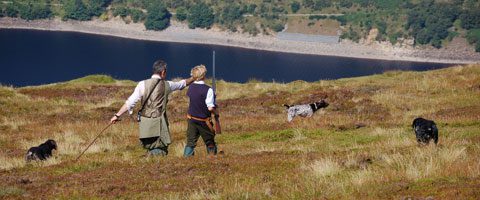 Rough shooting is available for parties of 2 – 6 guns on a walked up and mini drive basis shooting a wide variety of game – pheasant, partridge, grouse, snipe, woodcock, duck and hare.
Dog training days can also be arranged.